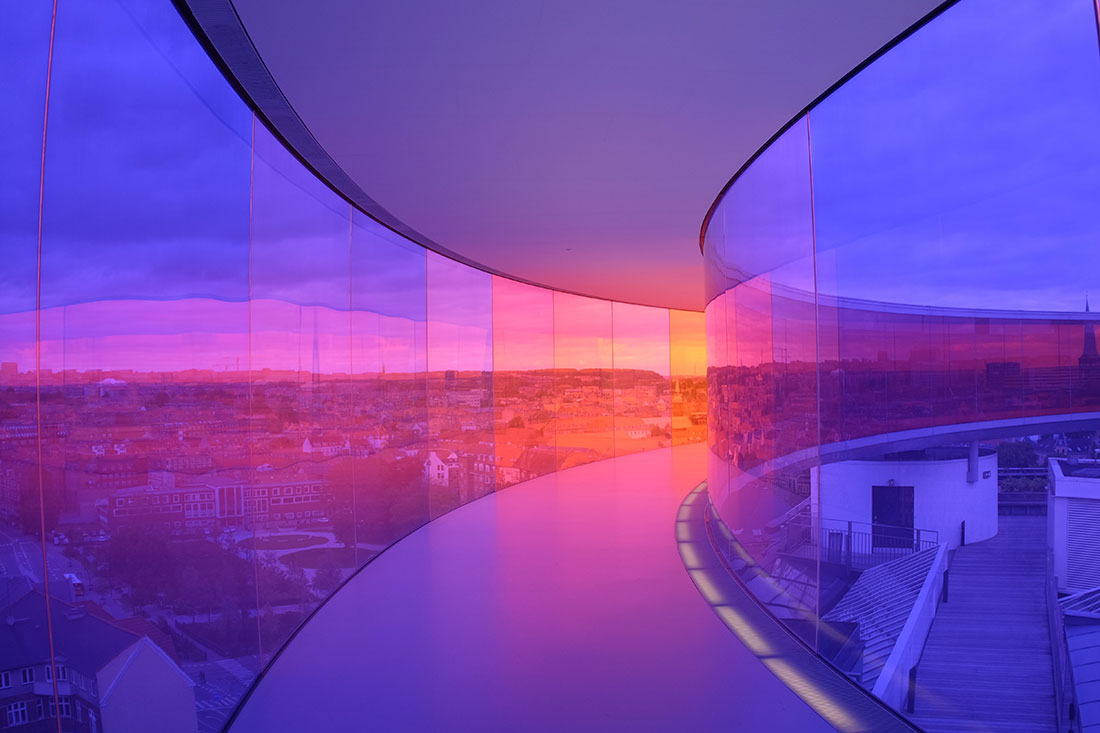 WELCOME TO YOUR
MANIFESTATION PORTAL
A Guide to Manifesting whatever you want, everytime you want.
Click the first day below to get started.
Welcome to a world of manifestation
The purpose of this manifestation portal is to help you manifest what you want. Once you have the process down, you'll be able to manifest quicker than you did when you first started. Below, you will find 5 days of activities, videos, tips, and more.
DAILY INSTRUCTIONS
Click on each day below, get in the 'right vibe' and start manifesting. Collect my manifestation bundle and get daily emails to spur you on. A personal manifestation coach, which you can call, you will also receive a PDF of the three chapters detailing the workings of The Law Of Attraction from my book 'The Exhorted Soul'. The chapters are filled with down to earth do's and don't's when manifesting. Get started click on Day One.
BRIEF OVERVIEW
What do you want?
Make it believable
Is it possible for you to achieve this manifestation?
What you think about, you bring about.
What you do everyday towards recieving your manifestation will bring it about quicker.
RAISE AND REMAIN IN THE VIBRATION
What keeps you in the vibration of your manifestation.
Is that watching video's of the manifestation.
Is it being around people who has your manifestation?
How is this possible when you have to think about your coming manifestation? Not easy, but there is a skill, that when you have it, you'll manifest.
After following the steps given in these five days, it is important that you 'detach'. This is possibly one of the least spoken about steps in using 'The Law Of Attraction' and one that, if not taken will hinder, even aid the manifestation of the opposite of what you have asked for! Have you ever asked for money to get bills paid, and found that more bills surfaced/turned up? Learning to detach will keep you on the right track to manifesting only what you want, not what you don't want. Get your manifesting bundle to ensure you get the best start and your wished for results.
Collect your manifesting bundle now, get all the help you need, to manifest that dream item.
What's included:
Daily emails to keep you encouraged on your manifesting journey
A personal Manifesting Coach who can be reached by email, whatsApp or phone
A tailor-made routine for your manifestation
'The Exhorted Soul' - You will receive a downloadable PDF of the three chapters in my book which isdedicated to the Law Of Attraction, when followed will give you in-dept knowledge of the Law of Attraction and aid your manifestation.