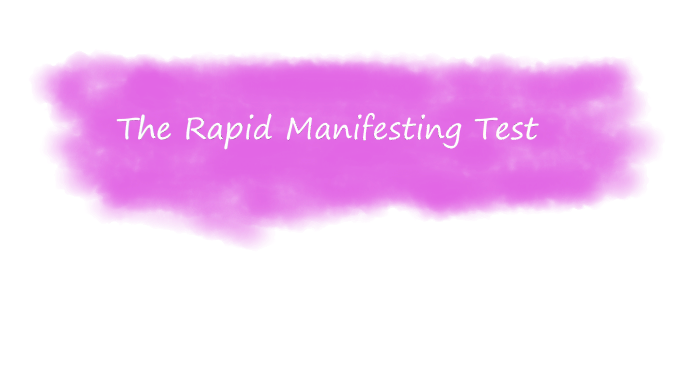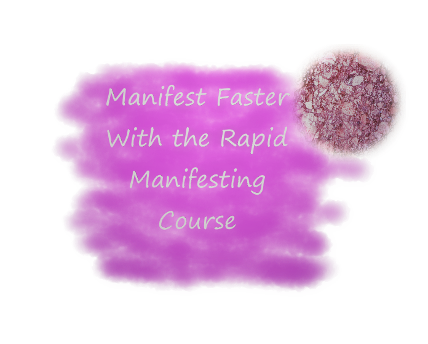 The Course:
Module 1 Tell me about Manifesting fast.
Module 2 Things to do. Things not to do.
Module 3 Go Look.
Module 4 The breakdown, why things have to go belly up!
Module 5 The Calm.
Module 6 The manifestations.
Each module is sent with an audio recording plus notes in a pdf file.
When you take the course, you will be offered a mentor whom you can contact via email or phone with any questions or for guidance.
Before you apply for the Rapid Manifesting Course, please take my Law Of Attraction Quick Test. Once you have passed the test, come back and we can get you started on the Rapid Manifesting Course.
Leave your name and email address below to start the test.
© Copyright love live holistically