WELCOME TO THE
MANIFESTATION PORTAL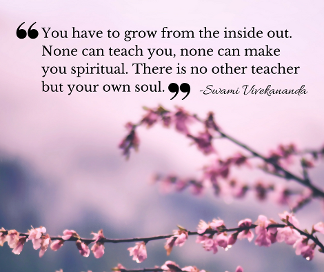 A Guide to Manifesting whatever you want, every-time you want.
It's as easy as clicking on the first day to get started.
The purpose of this manifestation portal is to help you manifest what you want. Once you have the process down, you'll be able to manifest quicker than you did when you first started. Leave your email address below to get 5 days of activities, videos, tips, and more.
Manifestation bundle
You will have an opportunity to collect my manifestation bundle and get daily emails to spur you on. A personal manifestation coach, which you can call, you will also receive a PDF of the three chapters detailing The Law Of Attraction from my book 'The Exhorted Soul'. The chapters are filled with down to earth do's and don't's when manifesting.