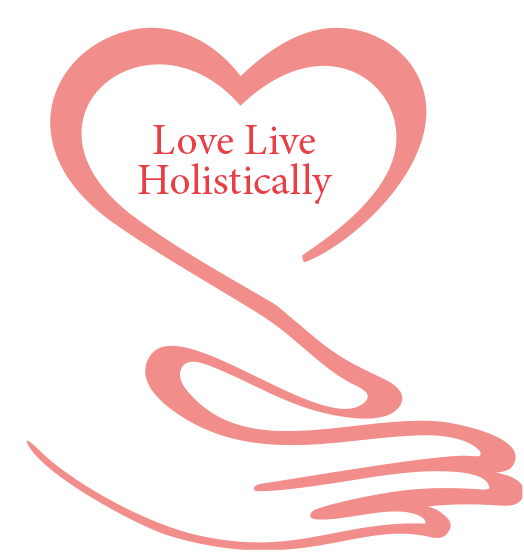 At Love live holistically our goal is to help you be the best you can be. We intend to aid you on your journey by offering Books, Monthly blogs, Courses and Products. As our aim to to ensure you become the best you can become, not being able to afford this aid should not be an issue, check out our Free Books, Blogs, Courses and Products.
AT LAST Happiness - Is live on Amazon
What makes you happy? This book looks at some of the teachings from Aristotle to modern day psychologists, on how to become and remain happy in an ever changing world. Many of you had sent me messages of 'what made you happy' and this is included in the book.
Happy reading!
© Copyright love live holistically