Hi,
If you have arrived here from Facebook, you would seen theses adverts EVERYDAY, in fact you would have seen them every hour.
New Book - Happiness
What makes you happy? This book looks at some of the teachings from Aristotle to modern day psychologists, on how to become and remain happy in an ever changing world. Many of you had sent me messages of 'what made you happy' and this is included in the book. Happy reading!
https://loveliveholistically.com/Happiness-Book.php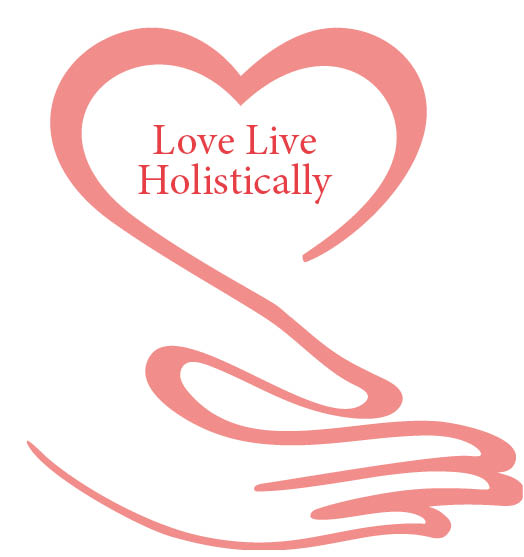 Love live holistically aims to help you be the best you can be. We intend to aid you on your journey by offering Books, Monthly blogs, Courses and Products. As our aim is to ensure you become the best you can become, not being able to afford this aid should not be an issue, check out our Free Books, Blogs and Courses. https://loveliveholistically.com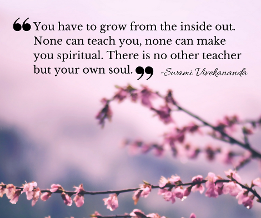 Collect your FREE 5 day manifesting course. I have had many many members of my Law Of Attraction Group, tell me that since joining the group they have been able to manifest different great things in their life, from relationships, to houses and cars...Yeah Yip eh....I want to share my FREE five day manifesting tips with you. You have nothing to lose start today https://loveliveholistically.com/Free-Five-Day-Manifesting-Course.php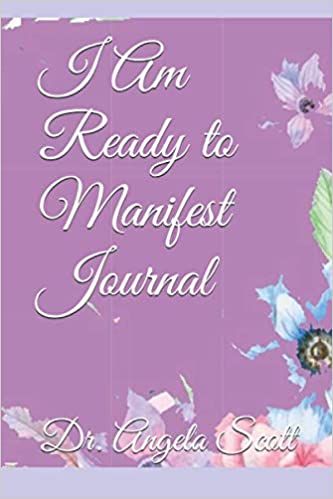 Did you collect my FREE 5 day Manifesting Course?
loveliveholistically.com
Here's a Journal that will help you stay on track to manifesting your goals, it will enable you to think positive at the start of your day, log your hoped for wish (putting it out there), reminds you to think of your days' affirmation throughout the day and to log your gratitude at the end of the day.https://www.amazon.co.uk/dp/B08SYHDKK1
You too, could have your advert, scheduled every hour.
I have several groups in which my adverts run on the hour every hour.
I can schedule your advert on my groups.
All you need is the link to your advert, and I will do the rest. Then expose others to your ad, every hour on the hour. Your ad will run from 8am - midnight each week.
If you would like your us to post your ad each hour, fill the form and get started.
Contact Us:
Prices:£17.50 per week
Next Wednesday is the next link day.
© Copyright love live holistically