My New Book - Coming Soon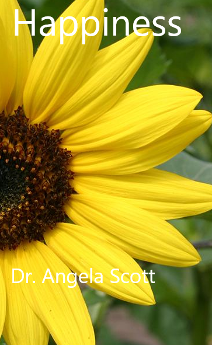 This happiness book has taken two years to write, it chronicles the teachings of happiness, from 4th century to present day. Many of you had sent me messages of 'what made you happy' and this is included in the book.
Keep a look out for this hard back book.
Happy reading!