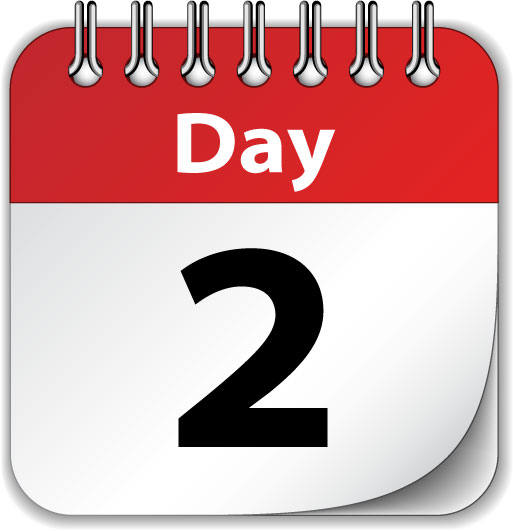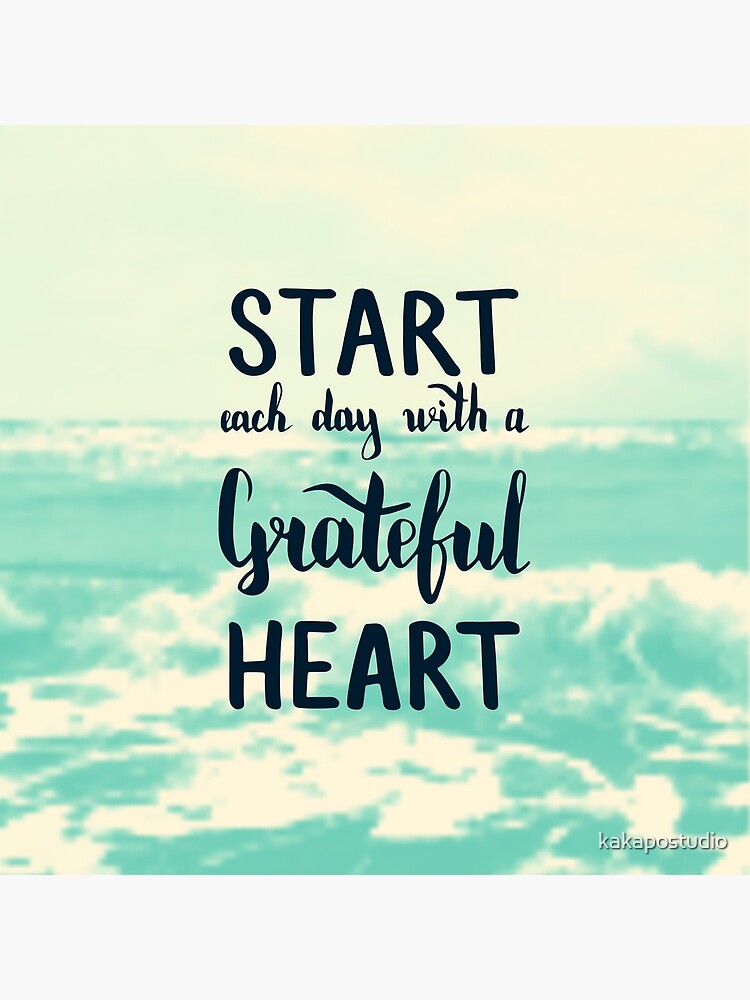 You wake up, gave thanks for your day. Ensure that you maintain a grateful mindset. Regardless what is happening in your life. Try to keep a light cheerful deposition. I understand that life can get in your way of things you would rather be doing, but for the sake of this manifestation put as much distance as you can, from anything or anyone who will throw you off your task.
Then make that first step towards your desire. * Make that call * Most things are done over the web these days....Fill in that online application. Request information on houses for sale/rent in your chosen area to be sent to your email box. Do something practical today towards putting in that request for a new car, house, job or relationship. If your request is regarding your health, seek a second opinion from another doctor. Today do something practical to show the Universe/God that you are serious about having your wishes granted. You have put the wheels in motion. Once that is done, leave the how to the finance company, the mortgage broker or your prospective employer. You've done your part, the rest is up to God/Universe. It is not and will never be your job to wonder, consider or fret over the HOW. Thoughts like 'I hope I get the loan or job should not be entertained. Your job is to prepare for the item.
Now, consider your environment....Mind, Body and Spirit. How you feel? Remember the saying 'What you think about, you bring about'! Today you should find things to help you think of what life will be like when you receive what you have asked for. Let's use getting a brand new car:
What does it look like?
What colour is it? Is it a sports car or a SUV?
What transmission is it?
Does this car take petrol, Diesel or is it electric?
How much insurance are you likely to pay on this car?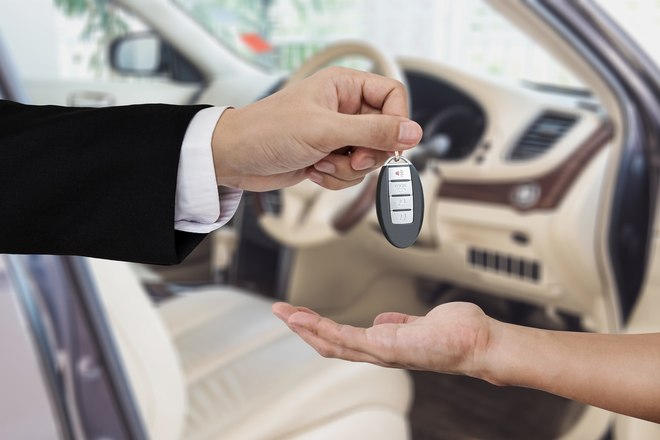 Today you should go and do some more research on the item you want.
It is important that you stay in the vibration of the item you want.
How do you do that?
Watch youtube videos on the item
Watch TV programmes that showcases the item you want.
Make space for the item you want.....This could be the removal of a ring from the finger you wish to wear your new ring! Today do something to get the cogs turning in the direction of your wished for item. Your coach would be able to steer you in the right direction of what to do today. Your coach will keep you 'up beat' and in the manifesting vibration.
Get in and remain in the vibration of your wished for item.
The sooner you believe you will get your wished for desire, the sooner your manifestation will arrive.
This morning you woke and gave thanks for the day, you reached for your wished for item and applied for the loan needed to buy that new car/house etc. You also prepared for your wished for item. This evening find comfort in the knowledge that your wish has taken on its own momentum and is hurtling it's way to you. As you fall asleep tonight, say thank you, thank you, thank you, thank you, thank you. This keeps you in the vibration of your wished for item and reminds you to continue to prepare for it.
What's included:
Daily emails to keep you encouraged on your manifesting journey
A personal manifesting Coach who can be reached by email, video or phone call
A tailor-made routine for your manifestation
'The Exhorted Soul' - You will receive a downloadable PDF of the three chapters in my book dedicated to the Law Of Attraction, when followed will give you in-dept knowledge of the Law of Attraction and aid your manifestation.