I believe that if everyone did what they were passionate about the world would be a better place. Sharing LOVE can change our world. In my LOVE ONLY fb group you will receive a little LOVE and hopefully leave some behind.
Collect your LOVE ONLY stone for £9.99 each
To get yours Today.
Details:
The Marble Heart Shaped LOVE ONLY Stone is approx 4 x 4cm . Each LOVE ONLY Stone from The Love live holistically Collection is made from natural stone. Each Stone has been cut into a heart shape and polished to give a smooth surface.
Each LOVE ONLY Stone is :-
A very beautiful marble effect heart shaped stone, listing is for one stone and fabric pouch
The heart is approx 4cm wide however due to the stone being natural size may vary per piece
Our Marble Heart Shaped

Love Only

Stones come with a small velvet pouch
Each Love Only stone is given with love and is used as a reminder that everything is love
Keep the stone close, to remind you of why you are here and what you are here to do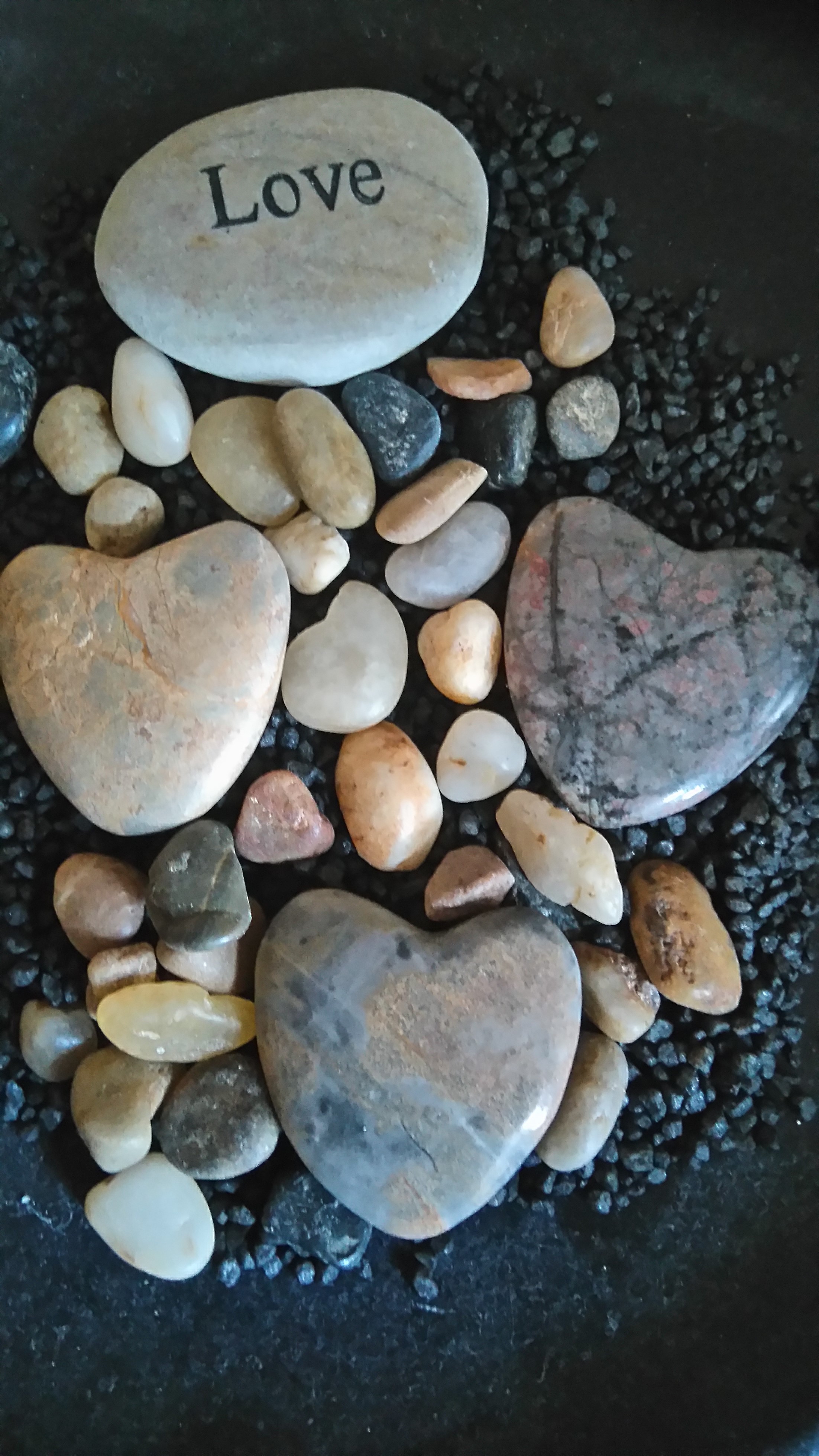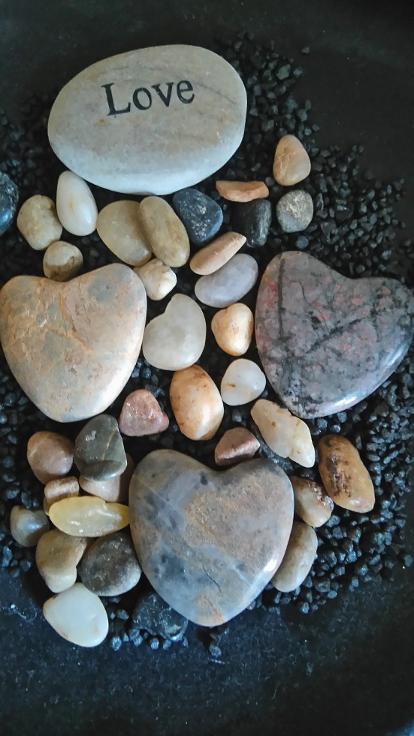 A perfect gift, perhaps as a romantic gesture or is ideal for anyone who is a fan of polished stones