Hi All ,It's a new year and many of you are thinking of making a change.
I am looking for five people to work with , free of charge......
This person would need to have a particular (achievable) goal in mind,
Have the time to 'put in the work' to achieve it.
Be willing to document the steps taken to their achievement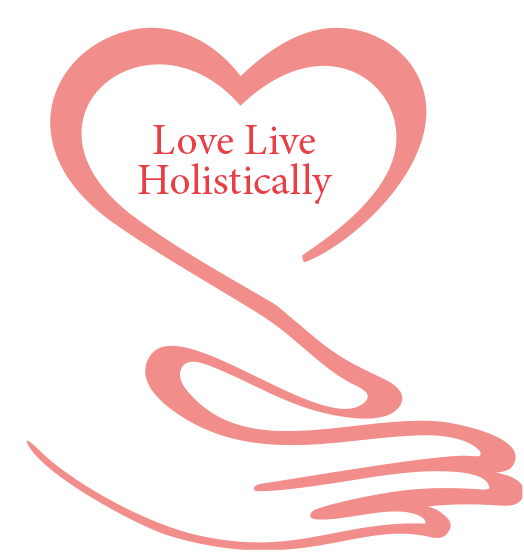 If you, or anyone you know would benefit from free guided 6wk life coaching please contact me : DrScott@loveliveholistiaclly.com or fill in the form below.
Whats on offer-
121 guided advice, support and encouragement for 6wks -
Contact could be over phone, skpye and or email -
Achieved Goal -
Answer the questions below and I will let you know if you have been chosen
Six weeks FREE life coaching