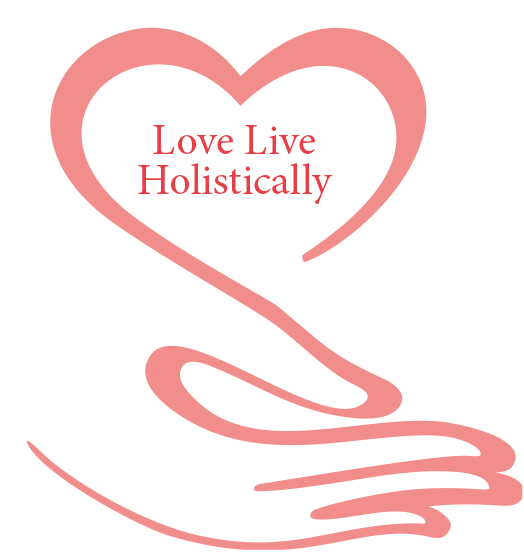 My aim is to share my story in the hope it will inspire you, to find your purpose in life, make a living from your passion and live the life of your dreams.
Hi my name is Angela, I was born and brought up in England. I have lived in England all my life. Thank you for dropping by, I hope you gain something from my Blog. I am happy to connect with you. Lets talk about Holistic living – Remember Holistic living isn't just about food, it's about your whole being. That's mind, body and soul. I believe that everyone can and should live the life of their dreams. Believe it or not it's possible. Everyone has a purpose in life, your purpose is what you are innately passionate about. Your purpose in life is to use your passion to help others, some call it Destiny or living their dream. You know you are living your life's purpose when you can't wait to get out of bed in the morning to get started, you would do what you do, for free. You can't believe you get paid for what you do. I believe that if everyone did what they were passionate about the world of work would be a better place. Check out archived Blogs. Last year was a series of talks about how we care for our Mind, Body and Soul which focused on living holistically. We have had blogs that focused on the body, from what we do with our hands, where our feet take us and what we class as private, in the past we have looked at 'What you do for living' we also dealt with 'SELF=YOU' and ' The Exhorted Soul' all books can now be found on Amazon (https://www.amazon.co.uk/-/e/B01NBV5SA0)
If you have enjoyed my blog and would like to contribute to its continued help and guidance to others, please donate. All donations gratefully received and appreciated.
Have a great year. I wish for you all you wish yourself. I hope this year will be your best year ever.
This year we will focus of HAPPINESS! I will offer snippets of the book these blogs will form.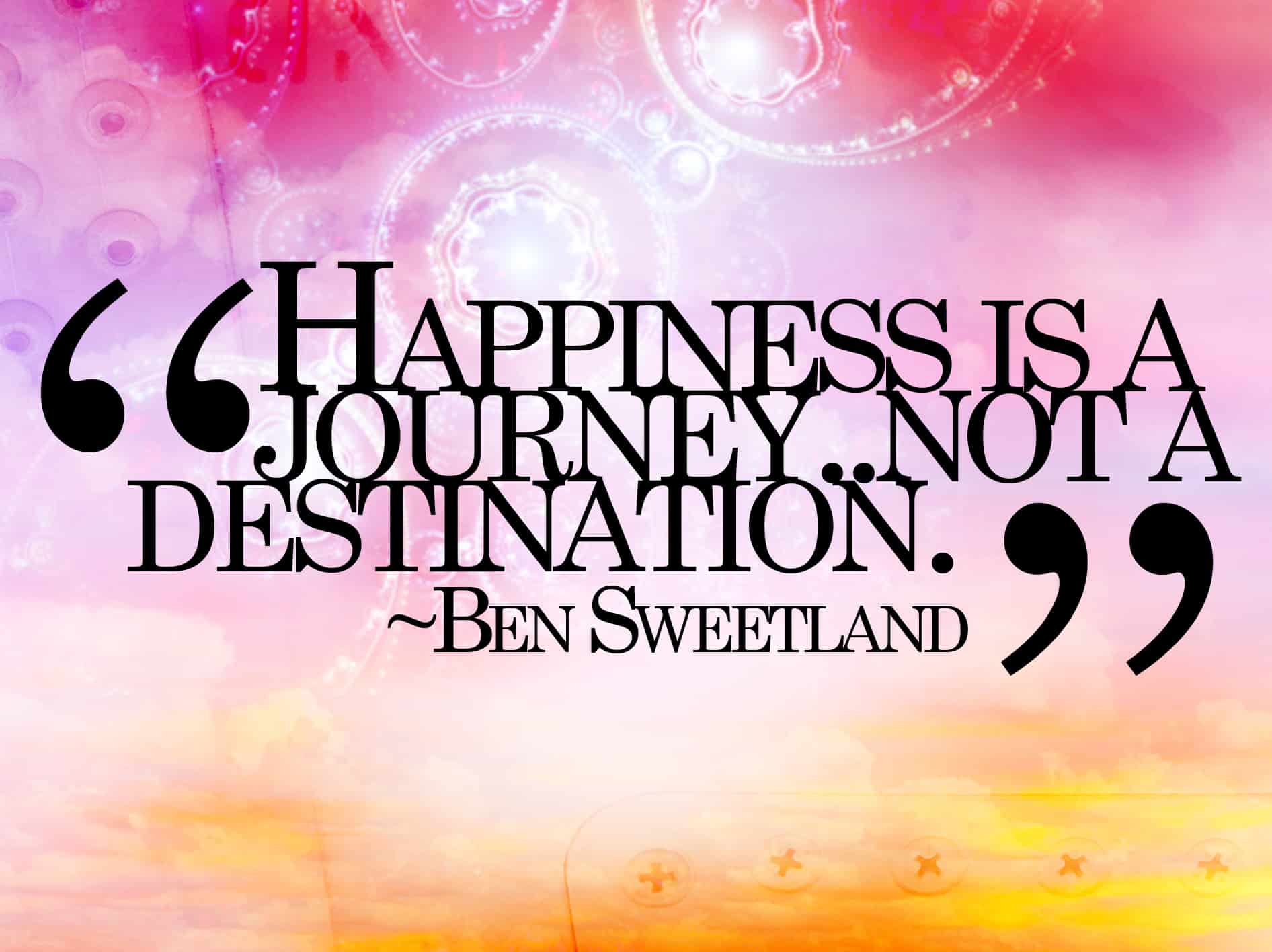 Happiness.
What is it?
According to Vocbulary.com - Happiness is that feeling that comes over you when you know life is good and you can't help but smile. It's the opposite of sadness.
Happiness is a sense of well-being, joy, or contentment. When people are successful, or safe, or lucky, they feel happiness. The "pursuit of happiness" is something this country is based on, and different people feel happiness for different reasons. Whenever doing something causes happiness, people usually want to do more of it. No one ever complained about feeling too much happiness.
I propose that happiness is a momentary emotion.
What makes you happy?
A New Car?
A New House?
New Clothes?
I propose that we are happy for a MOMENT.
Let's look at going on …We become happy considering going on …..Shall I put a 'time' on this? Let's say 1.5 hours while we think about the possibility.
While attending the travel agent or scrolling through the destination sites on the internet...Happiness is experienced every-time you think of opening the site or getting ready to go to the travel agent. During the experience you will remain happy...Let's put a time on it...approximately 80 hours, over a period of two weeks.
You are happy when you view your chosen airlines' arrival and departure times for your destination. You are happy when you look for hotels and compare them. Some of us make excel sheets to plan the cost of the holiday, when that folder is open, we are happy!
Some of us have a holiday tin in-order to save money for our trip. Every-time we look at the tin, we are happy, every-time we add money to the tin, we are happy.
Happiness is a momentary emotion. As the holiday draws near, you find happiness in buying your holiday clothes, you perhaps change some money into the currency of your destination.
Getting the house ready to be left for two weeks, while you are away, may bring happiness as you remember the reason you are doing the work. This may consist of emptying the freezer and fridge, perhaps you will stop shopping every week, but eat the contents, thinking that you will be able to leave few items in the fridge and freezer! The plants and kitten can go to a relative and they can check on the house while you are away.
So the holiday is et, you have done a lot of preparations, most of which gave you happiness. The day of your departure has arrived, you are happy and endure the queue at the airport, the 5 hour delay of the flight, the terrible coffee and fast food you had to buy and eat.
No happiness there.
You eventually get into your seat on the plane, which is squashed between two people who were insistent on taking as much space they can steal from you. They then fall asleep, snore and felt more comfortable leaning in your direction!
No happiness there.
You leave the plane and head for your hotel...OK let's assume the hotel is great and you have a wonderful holiday...You are happy whilst enjoying the hotel and holiday...The memories of the holiday minus the plane ride there, will be bring you happiness.
Are you getting the picture? Happiness is a momentary emotion.
Happiness is a journey not a destination- Ben Sweetland. As you saw above, most of the happiness experienced stemmed from 'getting there'.
Leave your name and an email address with any question you may have, and I will personally get back to you as soon as I can. Look forward to hearing from you. Love Live Holistically.
Hi All,
As you may be aware I publish a book a year. This years' theme is HAPPINESS. In order to gather some data,(research) can you please let me know what makes you happy?
I'll Start........My Children