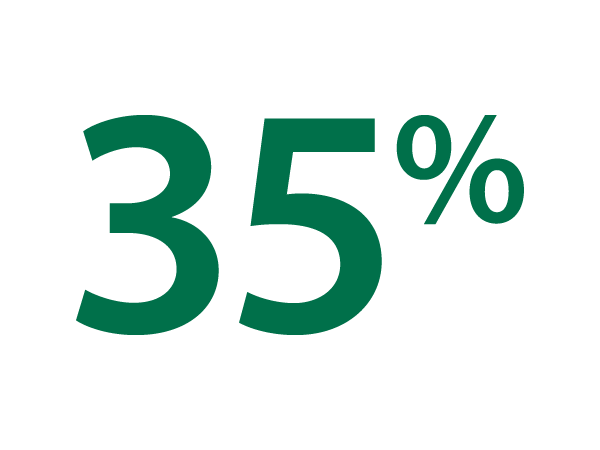 Would you like to make 35% more than you do now?
Most of us would, but feel stuck in our current Job. This job gets us by, it pays some bills, the rent/mortgage, food and the other essentials needed to just get by.
Here at Love live holistically we want you, not only to succeed but to thrive, to that end we will help you get 35% more than you earn now. Our skilled coaches will give you tips and advice, information that will get you that extra 35%.
The advice offered range from help getting a part time work, cutting back on your spending, paying less for what you buy every month to asking your current employer for a rise.
Your 35% more Coach will work tireless to ensure that after 90 days you will have the tools or begin to earn 35% more.
For more Information Click Here
Sign up now, answer a few questions and get started today, you have nothing to lose. You will have a 90 day Money back guarantee.
After this course you will be earning 35% or more than you earn today.For £385.00 :
You will work closely with your 35% More Coach.
A personal course of action will be devised.
Discuss every step.
Take each step when you feel ready.
Earn More.
We have an installment options where you can pay by results